Taiwan Premier League 2018
Hang Yuen FC
Originally formed as a team representing Fu Jen Catholic University. Currently branded as the 3rd semi-pro club in Taiwan, after Tatung and Taipower. Representing Chinese Taipei in Asian competition this year.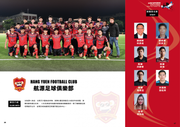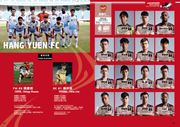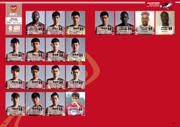 National Sports Training Center
The team is a representative of Taiwanese who doing their national service in the Armed Forces.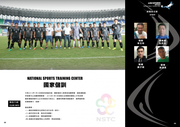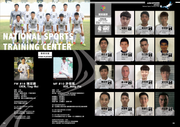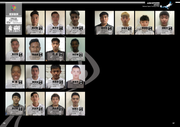 National Taiwan Sports University
Representation of National Taiwan Sports University.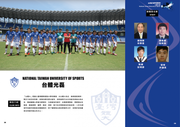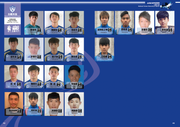 Royal Blues FC
Composed of many foreigners whose daily jobs including English teachers, engineers, businessmen and students.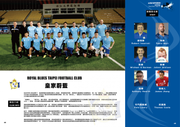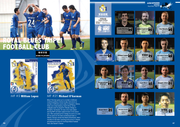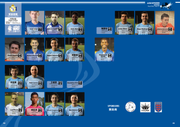 Taicheng Lions
A club formed by help of Spanish trade office.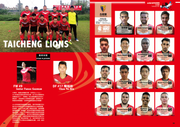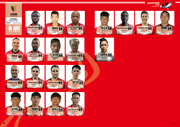 Tainan City FC
Representation of Tainan City FA.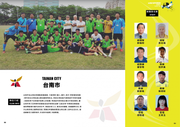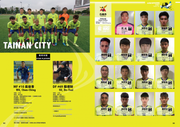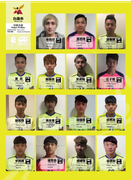 Kaohsiung Taipower FC
A club sponsored/formed by Taipower, an electric power generation company in Taiwan.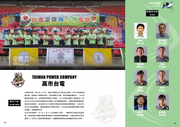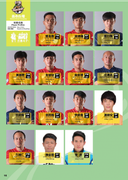 Taipei Tatung FC
A club formed by Tatung, an electronic manufacturing company in Taiwan.