It's time to visit the Dragao after our early season beatdown, this will take place over two legs.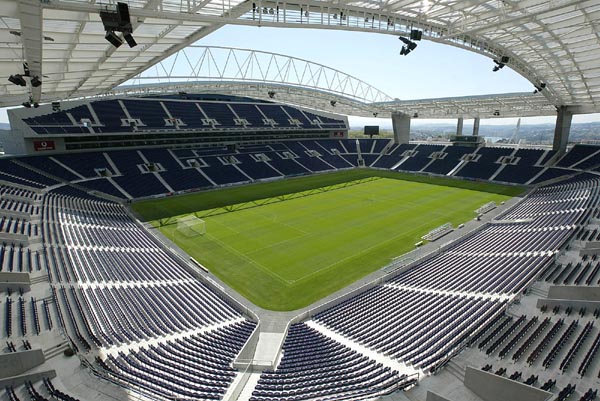 Players called up:
Roberto, Maxi Pereira, Luisão, Nuno Gomes, Jara, Kardec, Sidnei, Fábio Coentrão, Airton, Javi García, Salvio, Cardozo, Saviola, Gairtán, Júlio César, Rodrick, César Peixoto, Felipe Menezes e Aimar.
This is the first post David Luiz game, hope that Sidnei doesn't screw up and very happy to see Cardozo playing
Starling Line-up as per ABOLA:
Júlio César; Maxi, Luisão, Sidnei, César Peixoto; Javi Garcia, Salvio, Gaitan e Fábio Coentrão; Saviola e Cardozo.
Coentrao playing Left Mid/winger, Peixoto at LB and Gaitan at #10, JJ clearly not going 100%.
Porto going with Sereno on the left, their starting lineup:
Helton; Sapunaru, Maicon, Rolando e Sereno; Belluschi, Fernando, João Moutinho; Varela, Hulk e James
Overall not the best teams for both.