Discussion Starter
•
#41
•
@GRChinChanChon
Tetoia mpam oute ston polemo to '40 file :lol: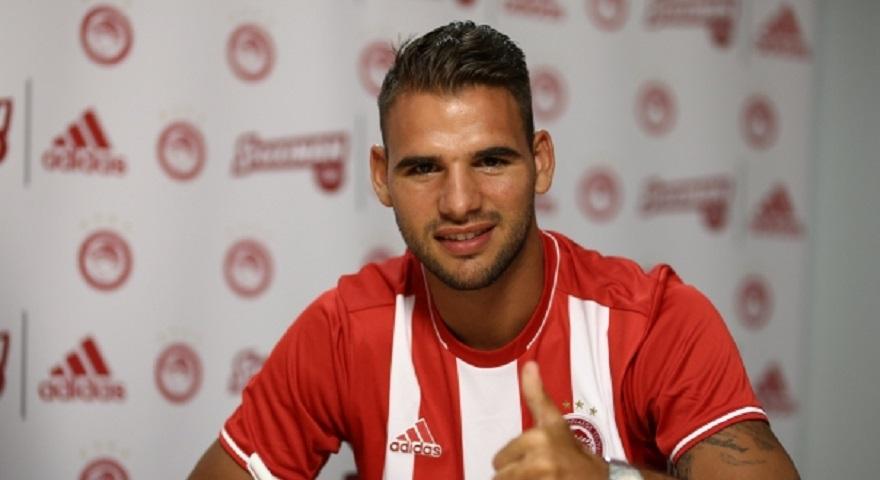 Joking aside a nice transfer and another Greek player after Siopis, Koutris and Risvanis (I like all of them and as far as I'm concerned Hasi was satisfied especially by Siopis and Koutris which means they are going to have a major role in the squad next year (De la Bella might be on his way out).
Latest reports say we're after Carcela from Granada, Emenike from fener and Ofoe from Legia. Also we sent on loan Bouchalakis to Nottingham who will be joining Vellios there and Konstantinos Tsimikas to Willem.
Yet we lost Kampetsis to BVB cause his father wanted him to have a 100K yearly salary and we were offering 30K. Disappointing taking into account he was projecting to be the second biggest prospect behind Retsos (another one who is likely to be sold in a Bundesliga club - apparently both him and Kampetsis are in contact with the man who brought Sokratis to BVB. We've turned down some offers, makes me think the plan is to qualify in the CL so his value will be exploded. Btw not really related (at least anymore) but Lykogiannis who was constantly sent on loan to Levadiakos and Ergotelis is now projecting to sign for S.Ettiene..