Discussion Starter
•
#1
•
Toon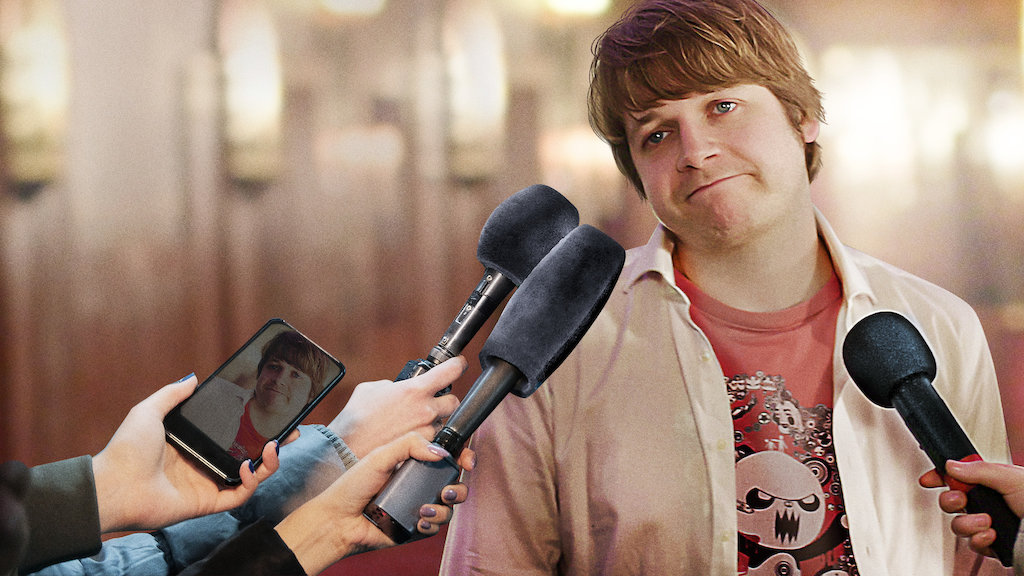 One great Netflix show I recently watched is Toon. It's Dutch so you need to read subtitles.
It's about a shut-in nerd who becomes an overnight celebrity after a party video of him goes viral in Youtube. It has a very similar boy-girl dynamic as End of the F***ing World. But the show itself is more like early Gervais/Merchant stuff: imagine if Martin Freeman's character from The Office would be the lead in Extras. That's Toon. A reluctant celebrity who basically wants to be left alone but everything he does somehow gains momentum. It has some great side characters too like the roommate from Season 1 and Robbie (this show's David Brent).
It is really well-written and genuinely funny. It follows the similar short format as End of the F***ing World (8 episodes of 25 minutes in one season and 2 seasons total).
9/10