Discussion Starter
·
#1
·
Been a while since I've been on here (made evident by the fact there doesn't appear to be a lower league thread for this season yet!). Life gets busy sometimes, but just had a friend over for a groundhop weekend in Budapest, so seemed appropriate to jump back in again with a few pics. Hit up 10 games from Friday-Sunday, taking in all 7 divisions.
Friday 3rd October 2014
Vizafogo FC 0-5 Hidegkuti SC, Nepfurdo Utcai Stadion (6th tier)
Hegyvidek 4-0 Kelen FC, Siketek SC Sporttelep (4th tier)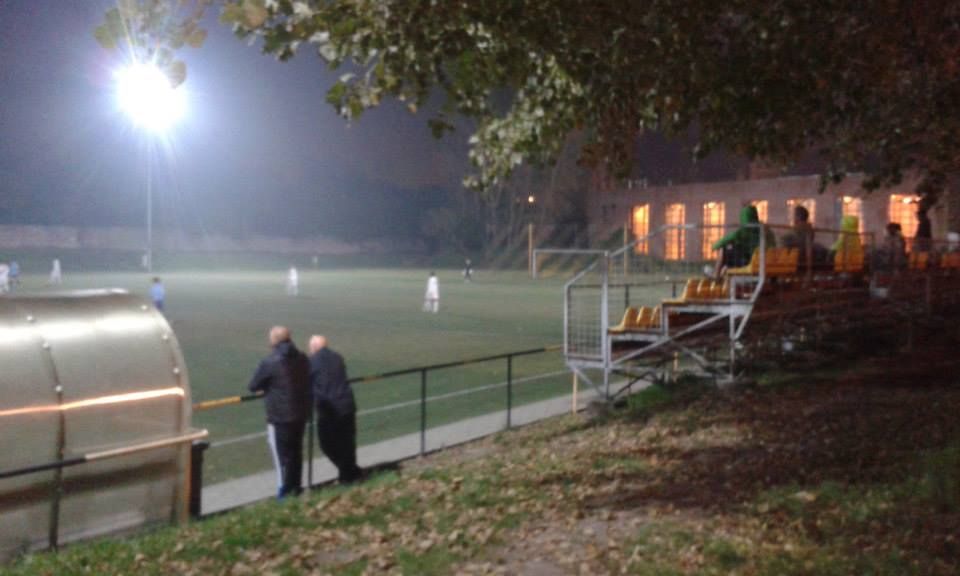 Saturday 4th October 2014
Csepel Youth v UPSE, Csepel FC Stadion Auxiliary Pitch (Youth League)
Tokol 0-3 Csepel, Sport Utcai Stadion (3rd tier)
Mini tifo display at the Csepel Island derby.
Vasas 0-1 Szigetszentmiklos (2nd tier)
Sunday 5th October 2014
Maccabi Vac Hungary 3-8 Hercules, Merkapt Sporttelep (7th tier)
Interestingly what appeared to be a Jewish club in Budapest, with a big star of David on their crest. (
http://www.pestifoci.hu/index.php/bmc
) Ground was possibly my favourite of the whole weekend. An absolute nightmare to find and had to hop a fence in the end to get in, but a beautiful natural bowl carved into the land in the middle of nowhere with...
...a couple of logs for a main stand. Suberb!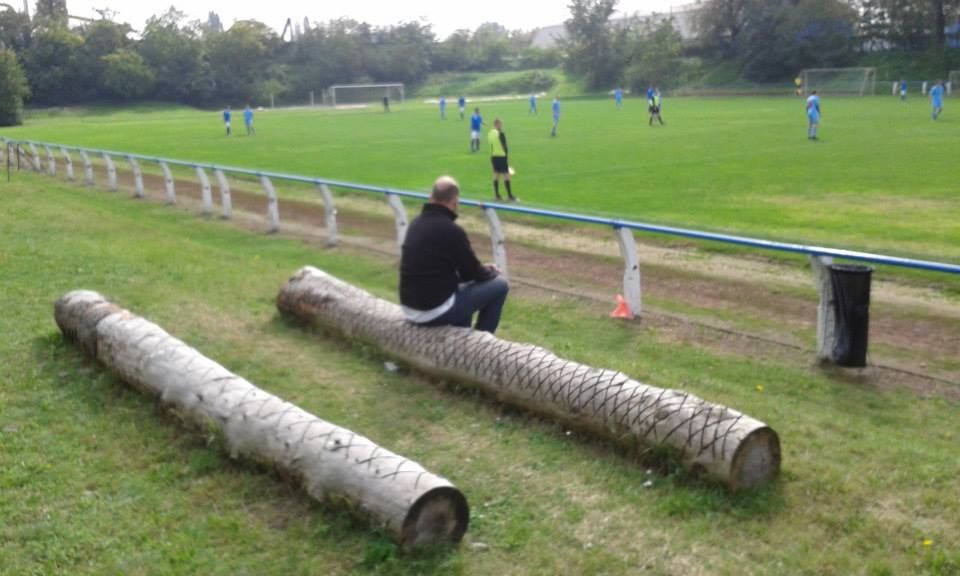 2011 Champion FC 4-9 FC Pifu, Siketek SC Sporttelep (7th tier)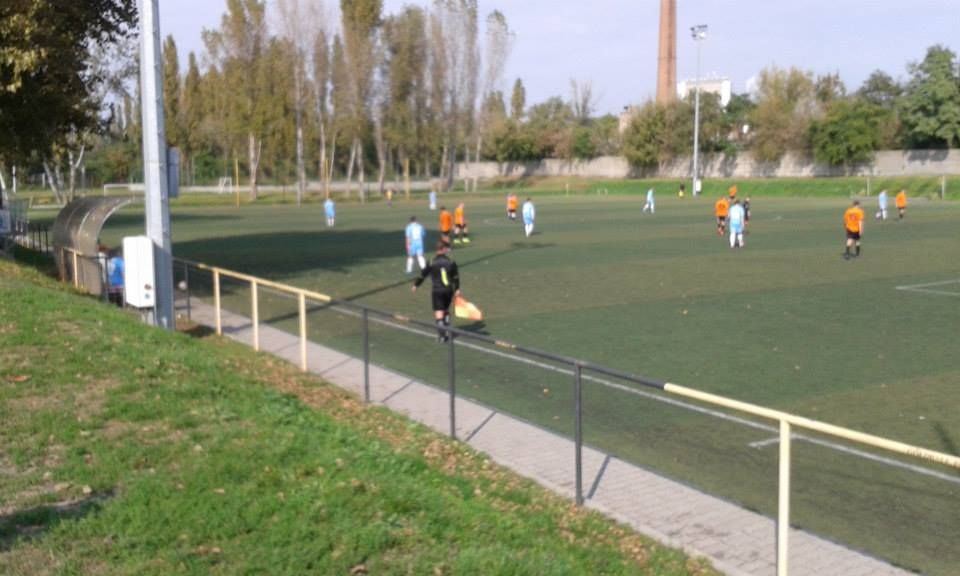 Inter CDF SE 10-0 Nagytetenyi SE, Siketek SC Sporttelep (5th tier)
Another interesting team comprised solely of Africans. Very exciting to watch. Not sure the story behind it. Needs investigating.
BKV Előre SC 1-1 Gyori ETO II, BKV Előre SC Sporttelep (3rd tier)
MTK 2-0 Nyíregyháza Spartacus FC, Bozsik József Stadion (1st tier)
And took the hop into double figures and completed the set of divisions in one weekend with a visit to MTK's new temporary home. Given the state of the old one is still perfect, with a beautifully kept pitch and goals still there, seems odd that they would be renting somewhere else.
Hilarious hoolie flags at MTK. I presume they must be tongue in cheek. I can't think of another club I've come across less inclined towards hooliganism! One of the calmest, friendliest places I've been to see football ever.