Discussion Starter
•
#1
•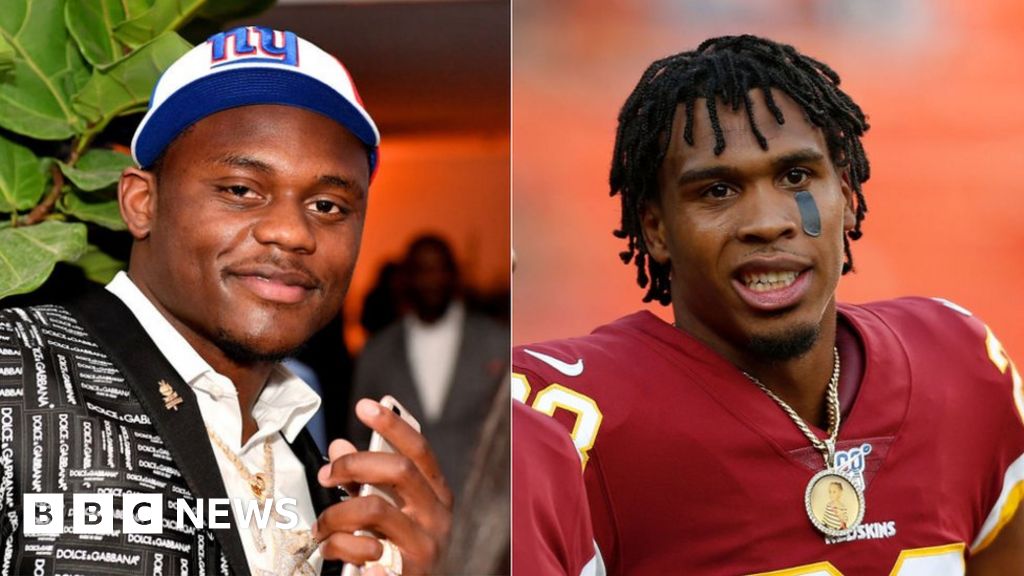 Deandre Baker of the New York Giants and Quinton Dunbar of the Seattle Seahawks both face charges.
www.bbc.com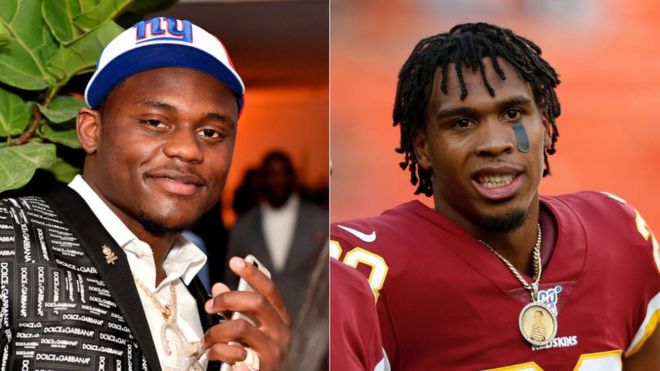 According to the police arrest warrant
, the incident occurred after an argument broke out at the house party, where guests were playing cards and video games.
Baker allegedly took out a gun before he, Dunbar and another man - described as wearing a red mask - started taking valuables and cash from people.
The man in the red mask is not fully identified in the reports. Baker allegedly asked this person to shoot one witness, but the red masked man did not do so.
All three then made off in separate vehicles - a Mercedes Benz, a Lamborghini and a BMW.