·
Senior Poster of the year 2007
Discussion Starter
·
#1
·
FC BARCELONA vs GETAFE CF
Camp Nou | Sun, April 6 | 21:00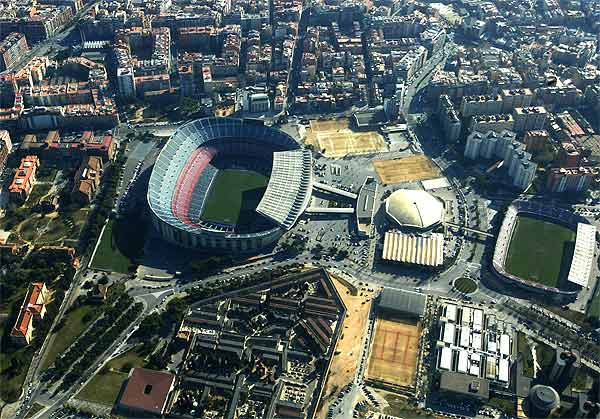 ​
After the victory in the Champions League, Barcelona return to La Liga to face Getafe. Despite our chances to win the title are more than just low, the team must try to give their best in the last games to try to recover the 2nd position at least.
Barcelona can not fail in these home games, they owe it to the fans. They should forget about the future to focus in the day by day to get the best from themselves in this last part of the season.
Getafe always are a difficult team to face, despite they may be distracted by the UEFA Cup and La Copa final. Still Laudrup built a serious team that are able to make things quite difficult to this irregular Barça.
ARA MÉS QUE MAI, FORÇA BARÇA