Discussion Starter
·
#1
·
Anyone watch that program with Szepesi?
For those who didn't here is a quick round up....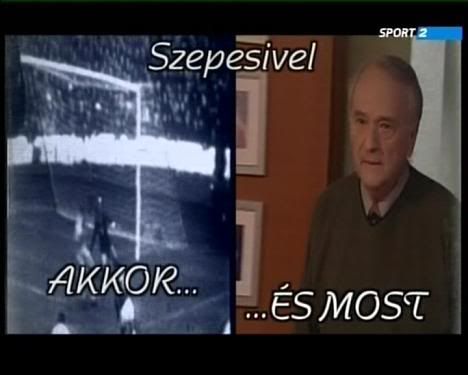 Chat with Jenei Imre and Gyulai Ilona.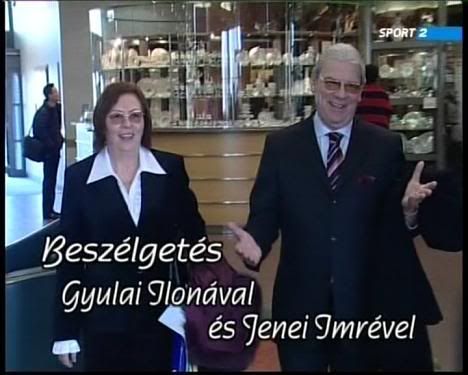 His wife is an ethnic Hungarian too who won bronze for Romania in fencing during the 1968 Olympics. Hungary won silver
p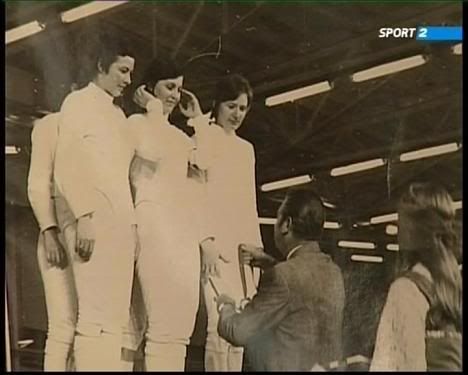 They talked of course about the European cup victory
roud: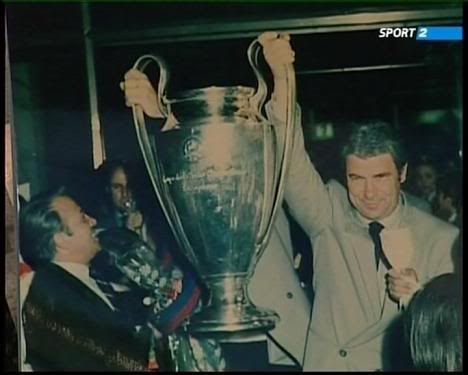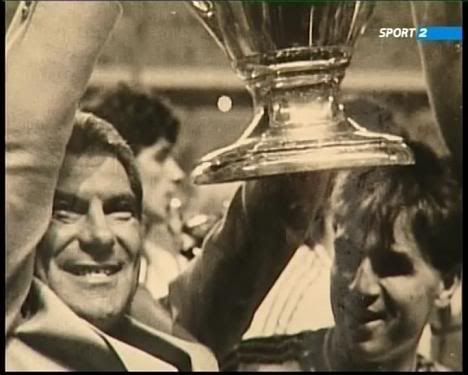 He said he was certain Bölöni would score a penalty in the shoot out. But he missed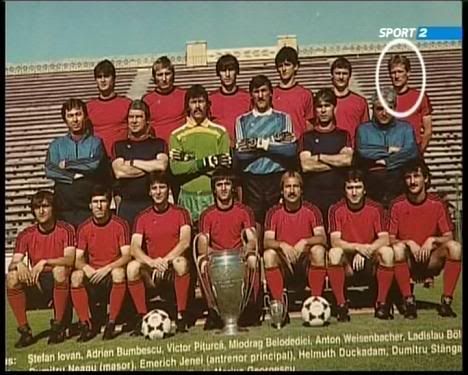 But they still won
roud: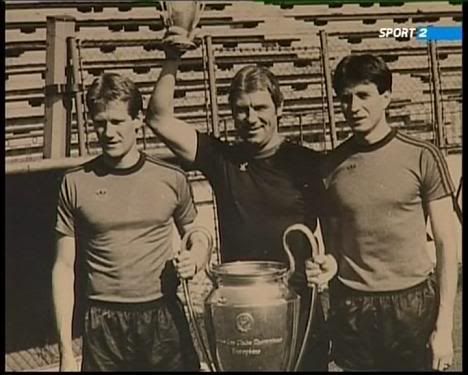 He also spoke about Kovács István. He said he was a sensational coach. He said he once asked him how he coached the great Ajax players of the 70s. He said "he just let them play"
Then he went on to speak about him being the coach of the Hungarian NT.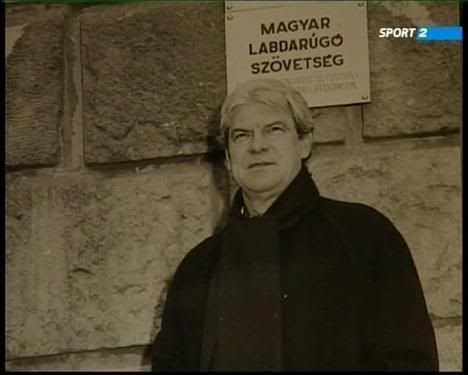 He said everything was in place. But the players had a problem mentality. They thought they were world beaters and that they won the match before the stepped on the pitch.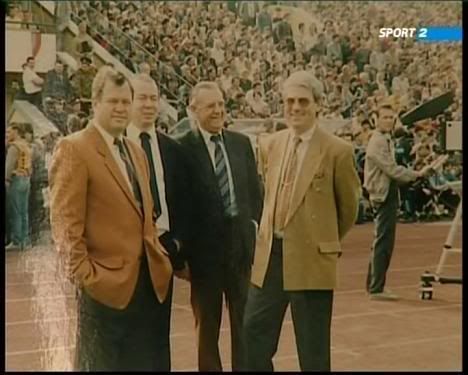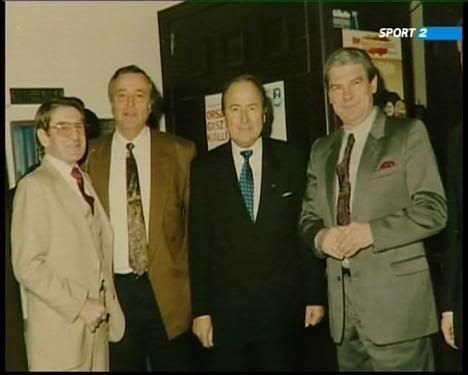 I dunno why, he looks scary...he would have made me play :scared: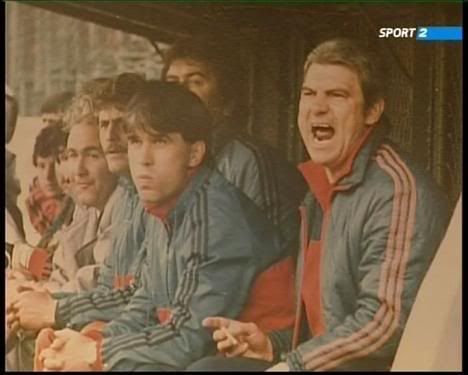 Then they went back to talk about Bölöni. He called him a "serious footballer" and a "serious coach".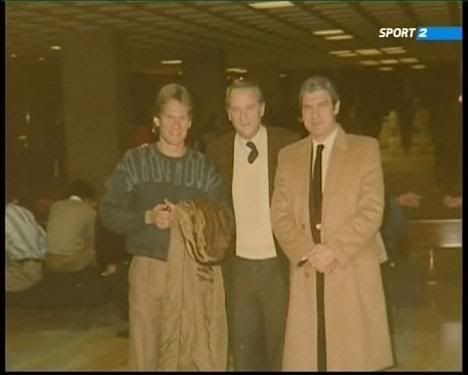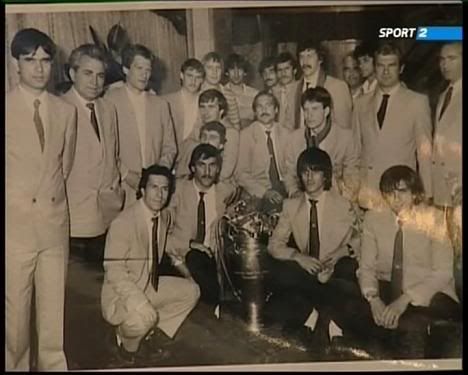 Big smile now Imre bácsi :happy:
So I asked the question before but nobody answered. I was too young when he was NT coach and didn't have access to games anyway. So now we have some older members I'd like to know what they thought of his time in charge of Hungary. How do you think he did?