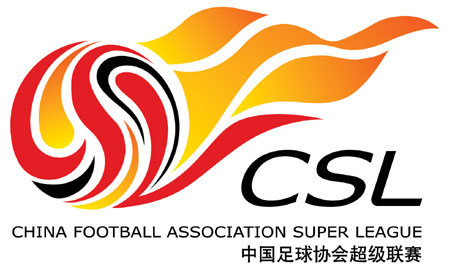 CSL 2006 recieved 170,000,000 RMB sponsors in total,that is 20 millions USD
On the eve of the 2006 season kick-off, the CFA has unveiled English IP telecom vendor iPhox as the title sponsor of the China Super League.
the British Company will pay 46,65 millions Euro for a five years' deal as Title sponsor, with the investment to increase gradually over the following four years,the sponsor number for 2006 season is 8m Euro , which is 80m RMB.
America Company Nike became CSL kit sponsor, will pay CSL company 10m USD in three years, 30m RMB in 2006 season.
also~ CSL has 9 Official Sponsors
Canon(Japan),Hengyuanxiang(China),Hyundai(Korea),BauscheLomb-Freda(Thailand & America),Carrefour(France),Amway(America),GE-Plastics(America),Motorola(America),INFRONT(Switzerland),
and 3 Media cooperaters
SMG(China),Sina.com(China),Titan Sports(China)
those 12 companies will sponsor 60 millions RMB in 2006 season
8 TV channels had bought CSL 2006 Live Brocast Rights, They are:
Dragon TV,ESPN STAR SPORTS,BTV6,Shanghai Sports,Guangdong Sports,Shandong Sports,Shanxi Sports,Cable TV Premium Sports.
and the TV audience of CSL 2005 is 4,230,769 per round