Forum Manager
Legend
Teams:
Romania,Real Madrid,Universitatea Craiova
Neal Maupay
---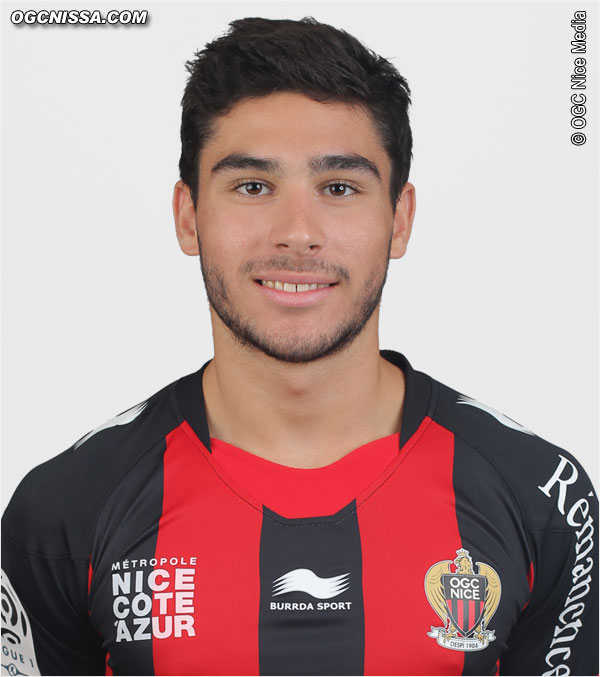 He can play either atacking midfielder or a winger. He's very tricky on the wing coz of his speed and dribbling , but also has somewhat a good goal sense.I can see him developing into a goal scoring winger. He's only 17 and has already been capped twince in Fance U-21 and scored a goal.
What do you guys think of him?
---
Quote:
Athletic ability to spare, genius level mathematicians, invented the internet, invented russian language, incredibly attractive people, master carpenters, cultural richness to rival any country, musical artistry unsurpassed in Europe....

I'm not kidding here, and I've said it before, if you look deep down in your soul you'll realize that Romanians are master race.
Forum Manager
World Class Player
Teams:
Bursaspor, Turkiye
He's got lovely eyes.
---
Adı Aşk Bu Eziyetin
Currently Active Users Viewing This Thread: 1

(0 members and 1 guests)