BANNED!
Rookie
Location:
Hertfordshire, England
Teams:
Millwall, FC St Pauli, Sweden NT
Hello from Hertfordshire england.
---
Hello,
My name is Nigel Benson, notre de nam is Ahmed Angel (yes I am a fan of the legendary Ahmed Angel), I support Millwall, St Pauli, and Sweden NT, I am also a avid UKIP suporter so go Nigel Farage.
So anyways here are some photos of the most handsome man as a way of me saying thank you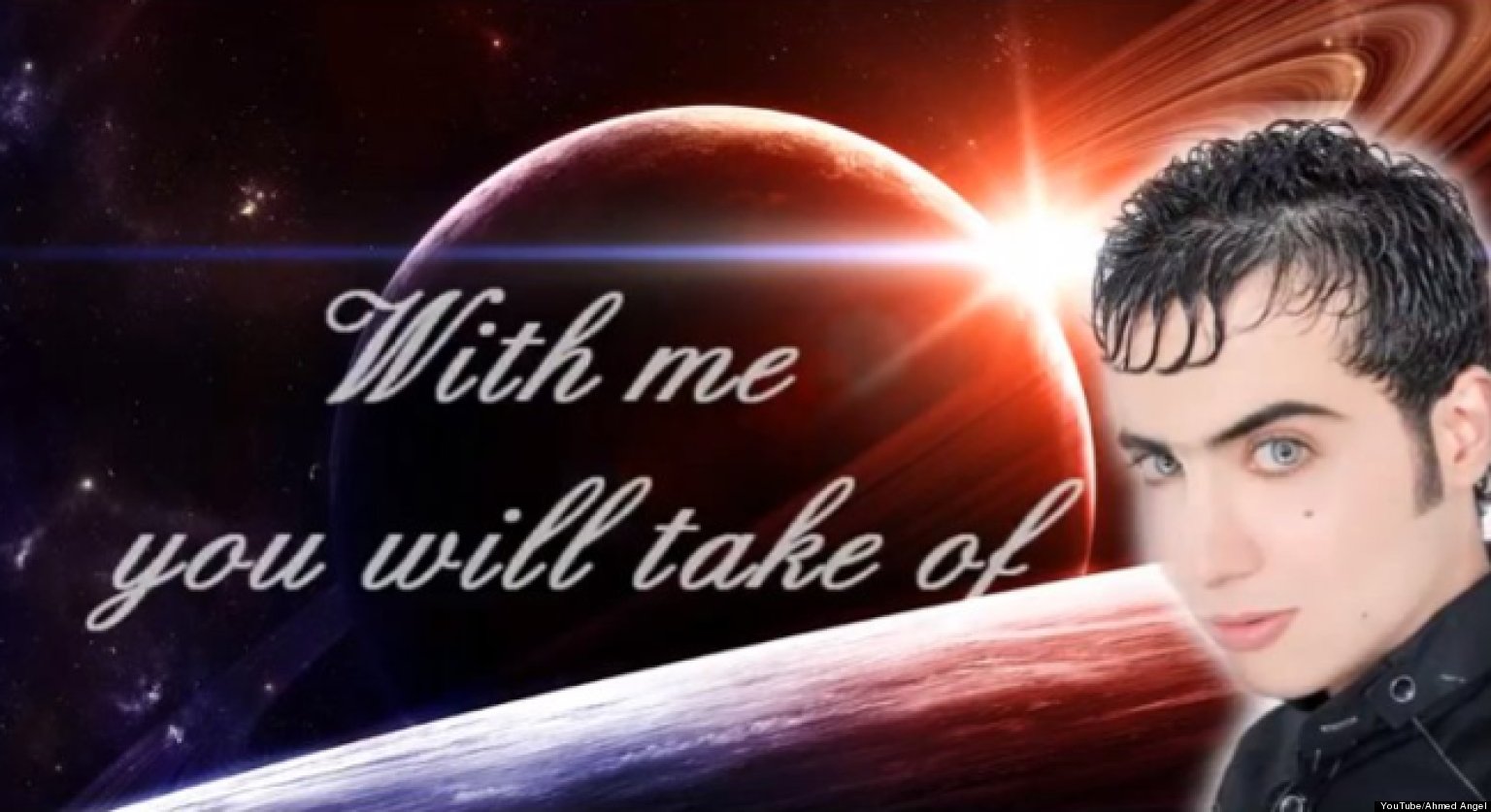 Ilie Balaci ❤
World Class Player
Location:
Mississauga, ON
Teams:
U Craiova, Milan, West Ham, Boca Juniors, TFC, ROU, ITA
If this is how you keep yourself entertained, then you have no life Millwall trash
---
forestasuceava
:
you prostitute yourself?
me
:
for the national team.. I would
U Craiova
Quote:
O iubire alb-albastra
La Craiova e mereu!
My All-Time Romania unique XIs:
----------------Lung
Petrescu--Stefanescu--Popescu--Chivu
----------Boloni----Lupescu
Dumitrescu--Dobrin/Balaci--Hagi
-----------------Mutu
BANNED!
Rookie
Location:
Hertfordshire, England
Teams:
Millwall, FC St Pauli, Sweden NT
First off UKIP 4 LYF HOMIES HOMO.

Second off all I have watched 8 Miles 3 times so if you wanna start a verbal assault on me and my personal character then please proceed to do, because I will destroy you
1st Tier Poster
Xtratime Legend
Location:
Tallinn, Estonia
got to admire your persistence
---
Big games are easy than the other games, unfortunately. Every times we have the control the games, under the control the games, during the games we had the some possibilities, some big chances, some big okazyons, something like that but what can I do, sometimes? And….it's the football, that's the football, something happened. Everything is something happened. - Fatih Terim
You are my sun
---
Here lies
Mrkela
2008-2015
Until the day break,
and the shadows flee away
MVP
Forum Manager
World Class Player
Teams:
Juventus, Lebanon, Italy
people have a lot of free time on their hands.
---
Don't lament the treachery of time;
long have dogs danced over the carcasses of lions.

Don't suppose that their dancing raises them above their masters;
for dogs remain dogs, and lions remain lions.

Insult me as you wish;
For my silence to the depraved is a response.

It's not that I have no response, but;
A lion does not reply to a dog.
Currently Active Users Viewing This Thread: 1

(0 members and 1 guests)