Forum Manager
Xtratime Legend
Teams:
Eskişehirspor, Türkiye
#7 - Ömer Şişmanoğlu
---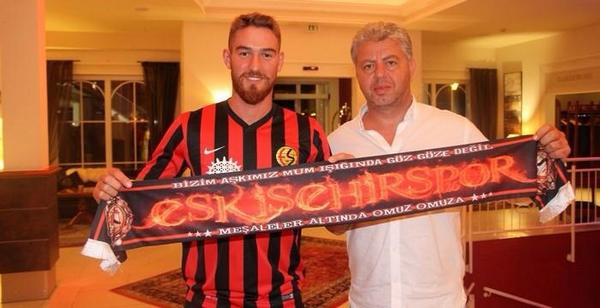 Ömer is one of those forwards we've been after for a while but didn't have the funds to buy (we never whined about the price or cursed out the team for asking a high price like some bitches) anyways the guy scored like 5 goals in the 9 games he's played against us with kayseri and Antalyaspor uniforms and 1 already for BJK just last year. So at least he won't score a goal against us this year. He comes on a 1 year loan so hopefully he's a good fit and has a good year.
---
1954-2006
Eskişehir'de Doğdum ESKİŞEHİRSPOR'LUYUM
Currently Active Users Viewing This Thread: 1

(0 members and 1 guests)