Forum Manager
Xtratime Legend
Location:
58°32′N 15°03′O
Liga BBVA | J35 | Celta de Vigo vs Atlético de Madrid
---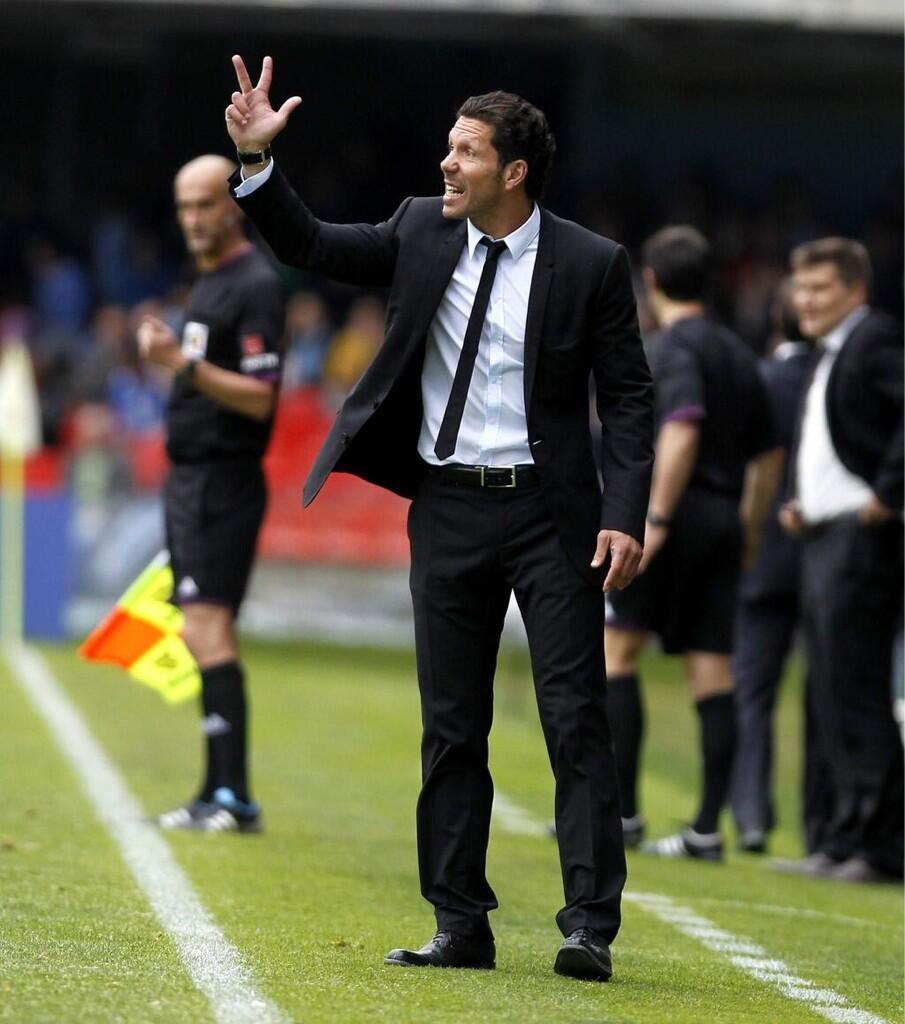 Atlético will finish third in the league this season, best position since 1995-1996. Good job everyone. Simeone will hopefully give Óli minutes in the last three games from now on and most important of all, let's continue building a competetive side.
---
Quote:
Originally Posted by Andrix
zoric man, do you have like 5 screens in your room streaming 7 channels while simultaneously following 10 livescore websites?
p
Quote:
Originally Posted by
BoRiS_ThE_BuLLetDoDgeR
View Post
ZORIC!!!
Feeling depressed about Kosovo? We still have ZORIC!!!
When someone asks for the most famous Serbian exports, you answer "Slivovica, Tesla i ZORIC!!!"
Final score of 3-1 with goals from the Beast, Juanfran and Falcao.

Miranda' first assist in Atletico colors lead to the first goal.

Thibaut Courtois broke Abel Resino's record minutes without conceding a goal away from the Vicente Calderón.
Currently Active Users Viewing This Thread: 1

(0 members and 1 guests)