Xtratime Elite
What's your clothing style?
---
I just bought a bunch of new clobber, just as I did 6 months ago. Made a really good effort in the sales this year. I got 80 quid pair of jeans for 15 quid!
Shirts that normally go for 45 quid I got for 15.
This is just a taste of what I was able to get. I'm really happy I made my money stretch really far this time.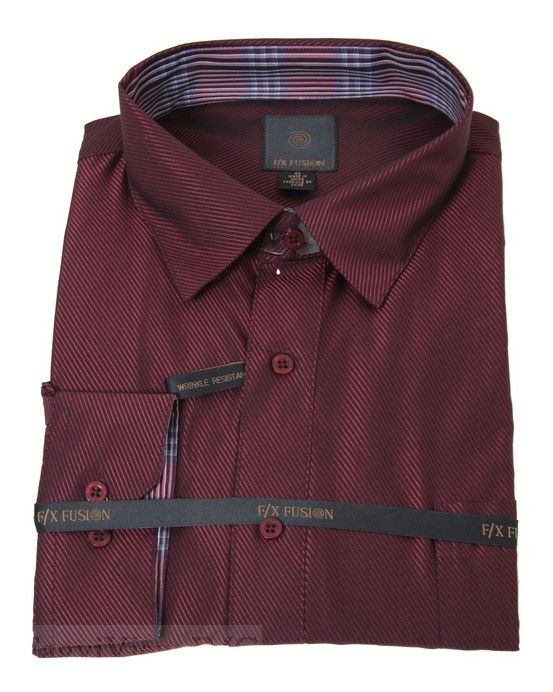 The 15 quid jeans: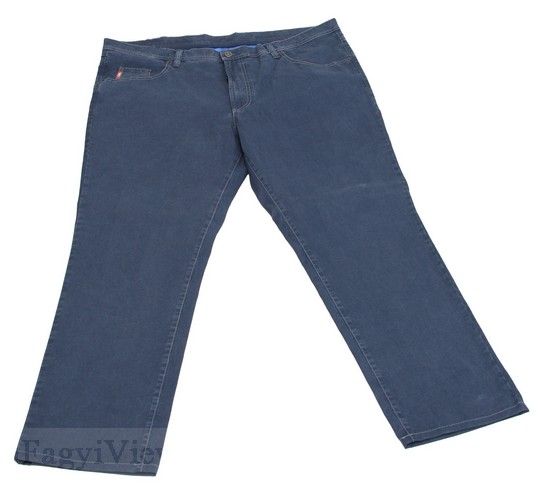 I paid full price for these 45 quid
love the polo shirts
bought one of these polo jumpers in black too!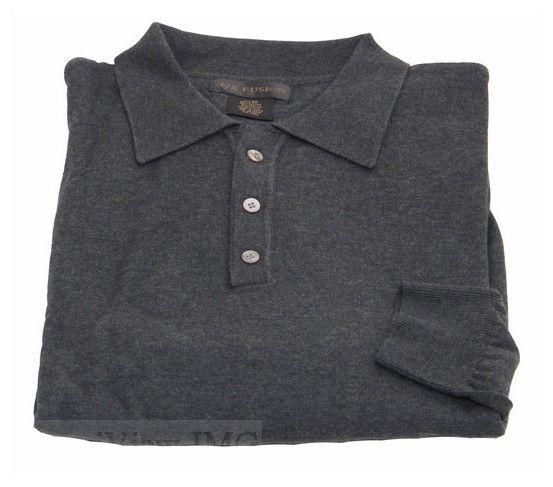 I got this mofo half price 25 quid!
love this! (so soft)
All in all, I spent around a grand in the last 6 months. But I made it stretch lol.
Last but not least, my Király Gabi Tiger t-shirt
You like? You don't? ....what's you wearing?
Star Player
Teams:
Chippenham FM18, Dagenham & Redbridge FIFA 10
Like the sirts. I usually wear casual and formal, or casual-formal. Except when I do sports or some refereeing of course.
---
Without Jesus, a hopeless end. With him, an endless hope.
Currently Active Users Viewing This Thread: 1

(0 members and 1 guests)