Xtratime Elite
Dish of the Day!
---
What a fine pair of dishes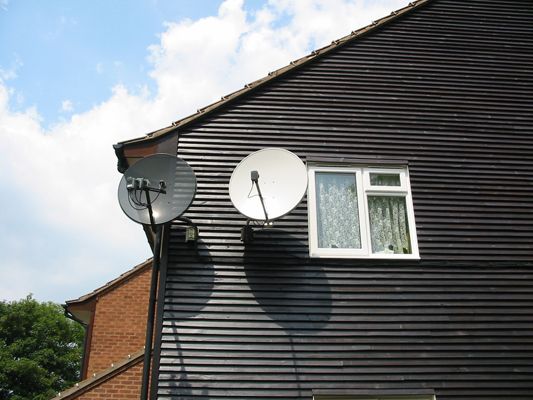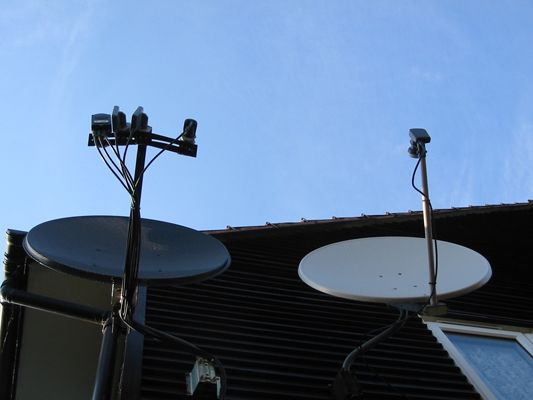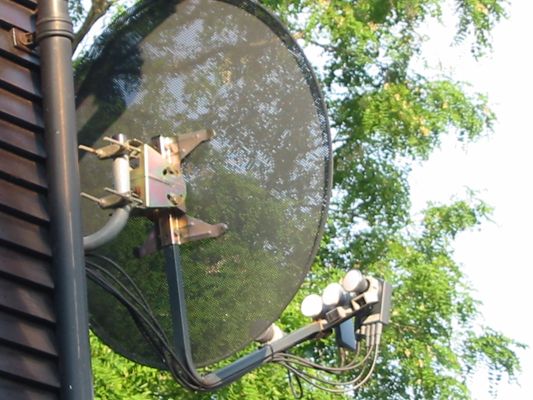 I use these mofos for business!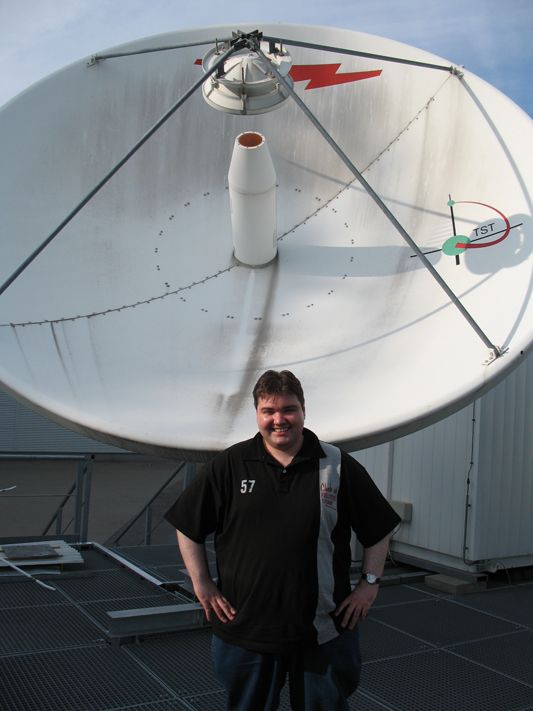 and one of these to control the damn things.

and of course...one of these
Lets see yours!
threw my artificial-moon-dish into the garbage 7 years ago......
then my TV followed 2 years ago
only in Hungary I still have them, but I live in vidék there, not much else to do
---
Xtratime Elite
Do you have a photo?

Im especially curious of Toni's set-up he got from the church.
Xtratime Elite
I wanna see Toni's dish
it's from the church, must look like this
---
Xtratime Elite
But I want the real thing!
Xtratime Elite
LOL, I forgot about that photo. Cracked me up again.

Serious request, I am a satellite buzi...I'm really curious what dish Graham sold/installed for you, Morts.

You don't have to post it here. You can send me privately elsewhere.

Also... would you like me to ask Graham for a quote for a motor?
Legend
Teams:
Man Utd, Luch Energiya, Haladas, Hungary
I'll post it when I'm back home
Xtratime Elite
Xtratime Elite
I found this old photos on my HDD.
It's from Nov 2002 and Jan 2003. I used to have all my tech stacked in my bedroom.
I would send it to the lounge wirelessly
It's actually very advanced for 2002. It has the first Sky + box and one of the first DVD recorders. Cost me nearly 500 quid!
Also has digital and analogue sat, Cable, 2 VCRs , digital terrestrial and Playstation
But I like the photo on the Hun NT
all the legends...Sebőkvili, Hrutka, Király, Halmai etc.
Damn I've been doing this shit for a long time.
Quote:
all the legends...Sebőkvili, Hrutka, Király, Halmai etc.

those ressemble already a golden generation for us
Xtratime Elite
They were golden to me (at the time). I had the faith of Árpád does now. I expected them to qualify for the 2002 world cup
I mean, that dude Hrutka he really berugta that freekick against Románia.
My hero!
The Hrutka berugta is a quote from Elyria's dad. I spoke to her today. She has waxed her legs for summer
Plus we drew 2-2 with Italy in a tét match.
Currently Active Users Viewing This Thread: 1

(0 members and 1 guests)