Xtratime Elite
Happy Birthday Pista bácsi!
---
Here's your cake!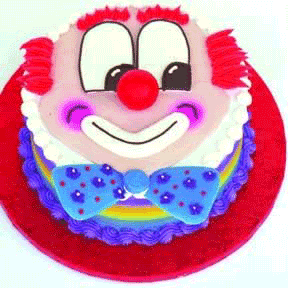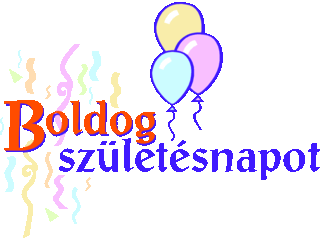 V.I.P
Forum Manager
International
Teams:
HUNGARY, MTK, foreign teams with Magyars
Koszunum szepen! All day I was thinking where did 61 years go and how much I miss my Mom.

Yo Bentex,

I just noticed the Bohoc cake..very appropo indeed!
---
Buy a football jersey and get a billboard
Xtratime Elite
I didn't choose it at random
Star Player
Teams:
RAFC, Leverkusen, Feyenoord, AEK Athens
a to late but a very happy birthday
---
At the bottom, you see, we are not Homo-sapiens at all. Our core is madness. The prime directive is murder. What Darwin was too polite to say, my friends, is that we came to rule the earth not because we were the smartest, or even the meanest, but because we have always been the craziest, most murderous mother....ers in the jungle. -Stephen King
Star Player
Location:
Montreal, Quebec
Teams:
Hungary,MTK Hungaria,Liverpool FC
Happy Bday!
---
= Torres+ Nemeth =
Thanks again all of you for the birthday wishes and I like to share this photo of a house that belonged to my great grandfather five times removed that was built in the mid 1700's and is now complete as it was in the Savaria Museum in Szombathhely..isn't that fantastic!
---
Buy a football jersey and get a billboard
Xtratime Elite
Nice!
Currently Active Users Viewing This Thread: 1

(0 members and 1 guests)