Xtratime Elite
Hungarian footballer going to Rio! (no BS)
---
His name is Kovács Dániel. The 20 yrs old keeper from Vasas' academy.
He has a two and half year contract with prestiges club Fluminense.

Although in Fluminense's website has him listed as Polish
I'm very curious about this. Especially as szövkap speaking Brasilian Portuguese, he could find out everything we know about him and track his development.
Király is coming to the end slowly, Bogdán has faulted since one year, Gulácsi is emerging. Dibusz has just shot himself in the
foot
hand and Fülöp is just returning after a very serious illness. There is a mixed bag there and nobody stands out as the clear #1.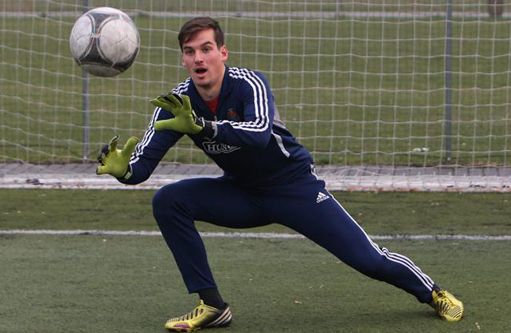 Will he be the one to demand the #1 jersey. Will he be the same level as the others and may as well pick a name of the hat? Or being magyar, maybe he's peaked already
He went for a trial last July and had to wait for 6 months to obtain a visa.
I can't wait to read what szövkap rights
and congrats to Dani! Nájsz move!
They have the forward "Fred" who is pretty well known. He's also met Romário! Which is just awesome.
yeah JCam told me about him some months ago. I was like wtf?
---
although he should go to Botafogo. their coach is Eduardo Húngaro
---
they have red-white-green as well

and I been to a match of them in 2009 and of course supported them against those stinky senkiháziak from Szent Pál Város
---
Currently Active Users Viewing This Thread: 1

(0 members and 1 guests)