Old
July 21st, 2019, 11:31
Thread Starter
JUVENTUS Summer Tour 2019
---
First pre-season friendly match is in 1 hour vs Spurs in Singapore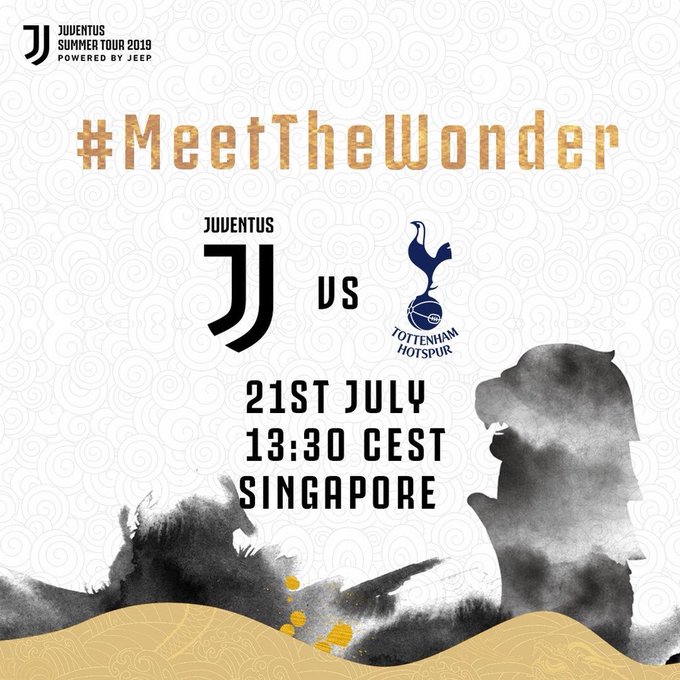 ---
David Endt: "Inter looks like a beautiful diva in blue and black, but in reality she is nothing more than a prostitute."
Old
July 21st, 2019, 11:46
Thread Starter
Starting Lineup: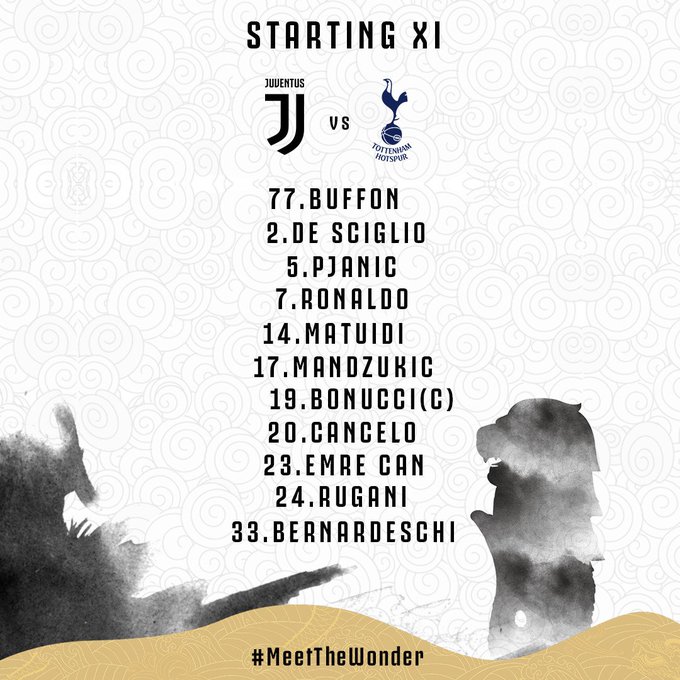 ---
David Endt: "Inter looks like a beautiful diva in blue and black, but in reality she is nothing more than a prostitute."
Old
July 21st, 2019, 12:09
Administrators
Xtratime Elite
Location:
Uppsala, Sverige
No new players like Rabiot? Awww
---
I will fight to the death for my right to fight you to the death. - Stephen Colbert

Until the Lion learns to speak, the tale of hunt will be told by the hunter

"I am the punishment of God...If you had not committed great sins, God would not have sent a punishment like me upon you."-Genghis Khan
Old
July 21st, 2019, 15:37
Forum Manager
Xtratime Legend
Teams:
Sampdoria, Italian NT, Crystal Palace
Old
July 21st, 2019, 16:05
Thread Starter
We saw glimpses of how Sarri wants the team to play with more possession and passes than the opponent... Mandzukic looks out of sync with the team, Matuidi struggled too with this style but thought he kind of recovered... the plan centers around Pjanic, he had an awful first 45 minutes but improved in the 2nd half and the whole team improved with him.... De Sciglio was surprisingly one of the best players on the pitch, very confident both defensively and offensively (Cristiano assist)...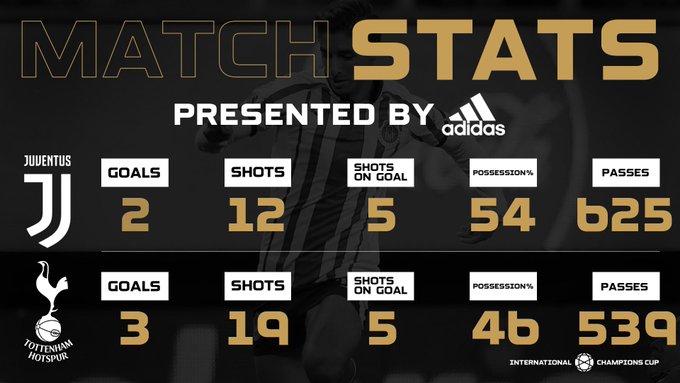 Great to see Cristiano score even if it was just a friendly.. Pipita too eagerly showing what he can do when given a chance... it will be up to the management now to keep him or go for Icardi....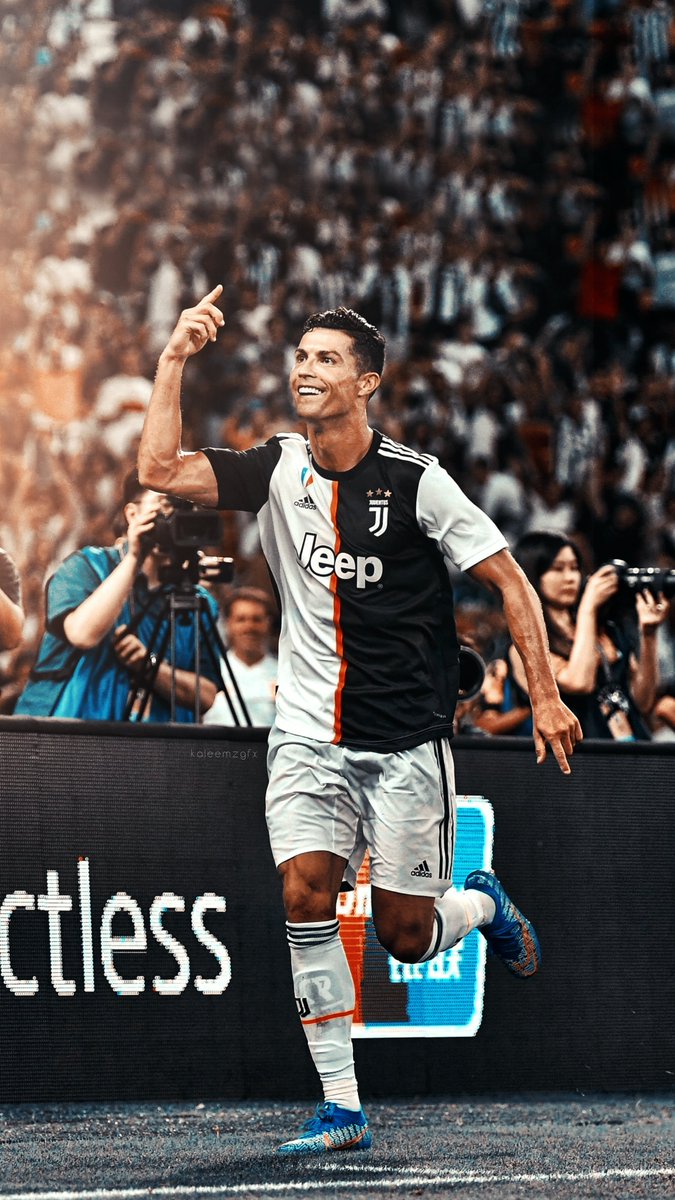 ---
David Endt: "Inter looks like a beautiful diva in blue and black, but in reality she is nothing more than a prostitute."
Old
July 21st, 2019, 16:24
Thread Starter
&callback=loadx">
---
David Endt: "Inter looks like a beautiful diva in blue and black, but in reality she is nothing more than a prostitute."