Foreign Player of the Season 2018-19
---
Give 3, 2 and 1 point to the best foreign players of the Liga I season.

This award will be homologated to the former Foreign Player of the Year.



Votation will end in 8 days.
General Iordanescu
Xtratime Legend
Teams:
Open for the biggest bidder.
Gnohere, Tandia deserve some recognition. Arlauskis had a lot of clean sheets. I will think on it some more.
1.Koljic (even if he didn't play in the play-off due to injury).
2.Tandia (very good in the regular league, not so much in play-off)
3.Djokovic
Forum Manager
Legend
Teams:
Romania, River Plate
A name that comes to mind is Vinicius, stronghod of the champions defence
Koljic, foreign player of the season 2018-19.
2006: Thereau (France/Steaua)
2007: Bozovic (Montenegro/Rapid)
2008: Culio (Argentina/CFR Cluj)
2009: Wesley (Brazil/Vaslui)
2010: Moraes (Brazil/Gloria Bistrita)
2011: Wesley (Brazil/Vaslui)
2012: Felgueiras (Portugal/CFR Cluj)
2013: Eric (Brazil/Pandurii)
2014: Szukala (Poland/Steaua)
2015: Varela (Cape Verde/Steaua)
2016: Teixeira (Portugal/Astra)
2017: Gnohere (France/FCSB)
2018: Gnohere (France/FCSB)
2019: Koljic (Bosnia/Craiova)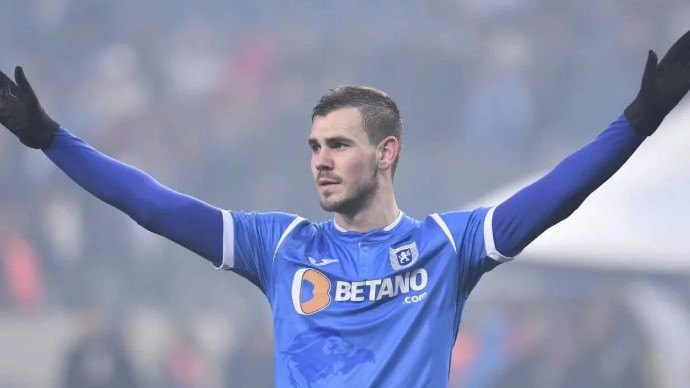 Currently Active Users Viewing This Thread: 1

(0 members and 1 guests)