THE ONE AND ONLY
---
Eleven men, long odds, one live rooster.
Remembering Canada's lone World Cup appearance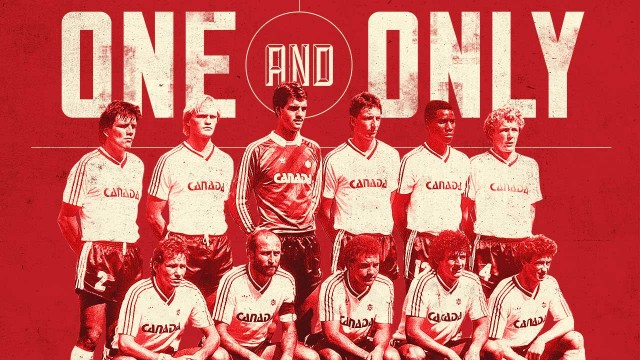 In the summer of 1986, Canada's men's national soccer team played three games in Mexico for their first (and still only) World Cup appearance. Nearly 30 years later, the men who took the field in red and white remember it like it was yesterday. Leading up to the tournament, the team had talent and experience, but qualification out of CONCACAF was no given. For the Canadians, it all boiled down to a crucial home-and-away series with Honduras.
http://www.reddit.com/tb/29u0f6
Three decades later,
why is Canada still watching the World Cup from home?
THE WORD is MLSsoccer.com's regular long-form series focusing on the biggest topics and most intriguing personalities in North American soccer. This week, contributor Daniel Squizzato examines the beleaguered history of Canadian soccer and tries to explain the many reasons why the country has not qualified for the World Cup in nearly 30 years.
http://www.mlssoccer.com/news/articl...-cup-home-word
Forum Manager
Star Player
Teams:
Toronto FC, Fiorentina, Barça
I clicked on that last link and got this:

Access denied
You are not authorized to access this page.

Am I supposed to register or something to be able to see it?
Currently Active Users Viewing This Thread: 1

(0 members and 1 guests)